Field Trip to High Museum of Arts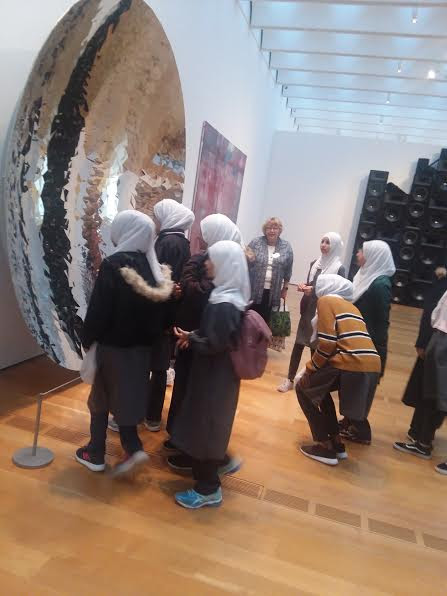 On Wednesday, December 4th, middle school art students were taken on a field trip to the High Museum of Art for a STEM workshop. At the workshop the students studied 'space style' artwork where you convert 2D shapes into 3D shapes. After the museum the students went to Halal Pizza; the restaurant that sells food to fundraise for the masjid at the main entrance to Al Farooq on Fridays.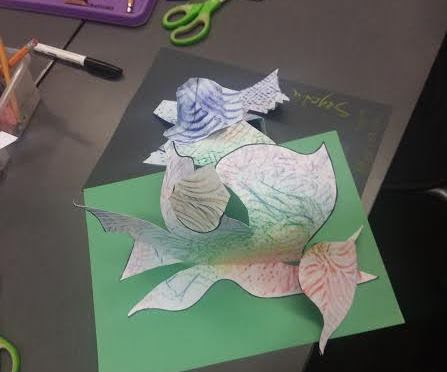 Additionally, 8th graders Mariam Ramirez and Sayeda Khpulwak were especially honored by the workshop instructor requesting to display their original 'space style' artwork at the museum. Congratulations to our students on their outstanding recognition and representation of DNA Atlanta Science Academy.