MATH FEST: NATIONALS ACHIEVEMENTS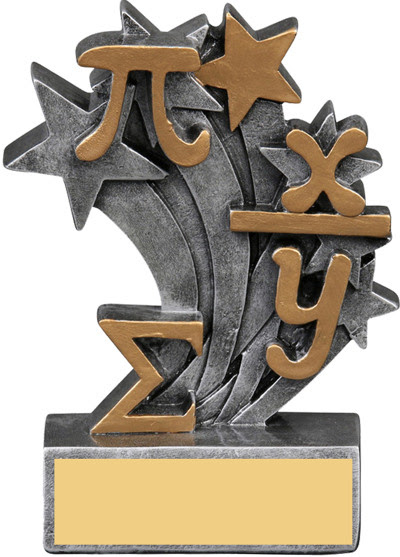 Ashraf Elhashani, Khalid Agboola, and Sahar Khuram of 3rd grade and Montaser Elhashani of 2nd grade advanced to Math Fest Nationals in Alabama after their last competition hosted in Athens, Georgia. 
Ashraf received 2nd Place and Khalid received 3rd Place out of 600+ students competing at the Nationals event.
CONGRATULATIONS
TO ALL WHO COMPETED!